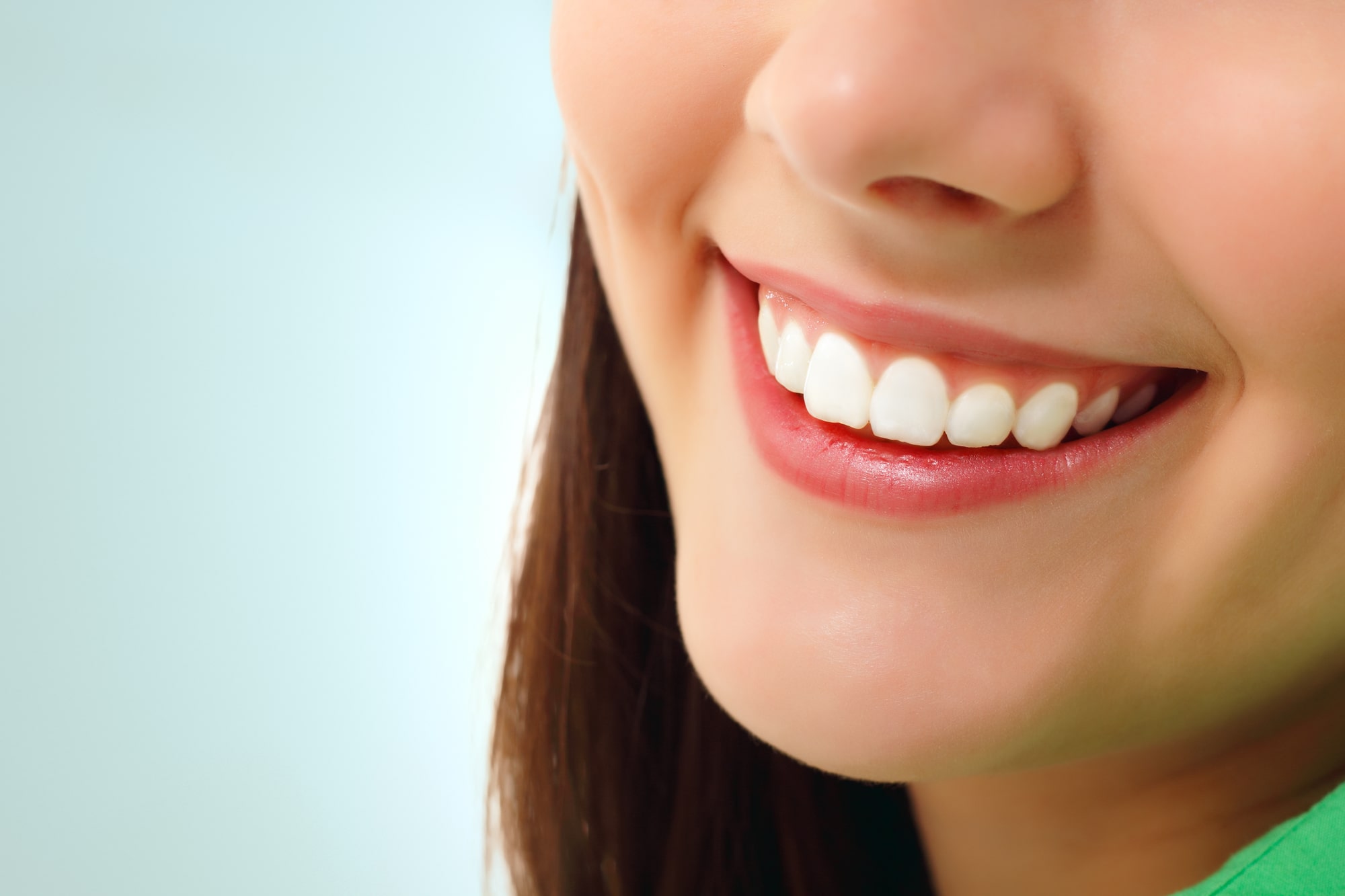 Veneers are a great solution for discolored, cracked, or chipped teeth. It helps you to have a beautiful smile and to boost your self-esteem. Veneers are easy to get because you only need two visits. Veneers are not for beauty only, but also for protecting your teeth from further damage. Veneers are made of porcelain that is modeled according to the shape of the tooth and is attached at the front of the tooth. The aim is to improve the overall appearance of your teeth.
Situations where Veneer Treatment is preferred:
Discolored teeth

Cracked or chipped teeth

For beauty

Irregular teeth
Porcelain Veneers
These are the best veneers and most costly. They are customized according to the shape of the teeth and give a shade similar to your natural teeth.
Composite Veneers
They are made of similar materials as the ones used for cavity fillings. It is less expensive than porcelain but not durable. You will need to replace the veneers from time to time.
Instant Veneers
The veneers are applied on the same day of consultation. The veneer is applied to the broken tooth to match the natural teeth. It is less costly than porcelain veneers.
Removable Veneers
These are the latest version of veneers that are customized and can be removed as needed. They do not provide a long-term solution and most preferred for beauty purposes.
If you are considering having veneers, you should understand the advantages and disadvantages.
Boosts confidence
Confidence is increased from getting a flawless smile. Veneers improve the physical appearance of the teeth and make them appear more attractive. If your self-esteem was affected by having a cracked or chipped tooth, you can consider getting veneers.
Blend in with the natural teeth
Veneers are customized and polished to blend in with the natural teeth. No one wants to walk around with something visible on the teeth because it attracts unnecessary attention. Veneers don't make it so obvious that you have them.
Affordable
Different types of veneers suit different budgets. Porcelain veneers are the most expensive and the removable veneers are the least expensive. You can choose the type that fits your budget. However, porcelain veneers are more preferred because it offers a permanent solution.
Improves your smile
Veneers make you have a flawless smile because it will cover all the cracks and chipped teeth. You will have confidence when speaking to people because the veneer will cover the cracks.
Readily available
They are readily available in our clinic and any clinic dealing with dentistry treatments. You do not have to wait for long to get the treatment. This makes it convenient even when you want to replace the veneers with a new set.
Non-surgical
You do not need a surgical procedure to have the veneers on. This makes the treatment quick and easy. Patients who do not prefer surgical procedures are given options such as veneers, dentures, and dental crowns.
Aesthetic value
You can have the removable veneers for cosmetic values. This option suits anyone who does not have cracked teeth and wants to add glitter on the teeth. You can have veneers for enhancing the beauty and can be permanent or removable.
Cost
Porcelain veneers are the best but they are expensive. However, the cost is worth it because it is durable and blends with the natural teeth. You can have a flexible payment plan.
Fragile
Porcelain veneers are fragile and are vulnerable to chipping and breaking. If you are actively involved in sports, you are advised to wear mouth guards. Repairing the veneer can be expensive.
Tooth sensitivity
Veneers can increase tooth sensitivity to some people. This can cause pain and weakening of the teeth. If you notice any increase in tooth sensitivity after having veneers, report to your doctor.
Veneers, just like other dental treatment procedures have both pros and cons. However, the advantages overweigh the disadvantages. The cons are manageable and can be controlled. The dentist will also assess you and recommend the best treatment procedure for you.
Book an appointment with us today to find out more about how to restore the lost, cracked, or chipped teeth. We are here to ensure that you have proper dental oral health.