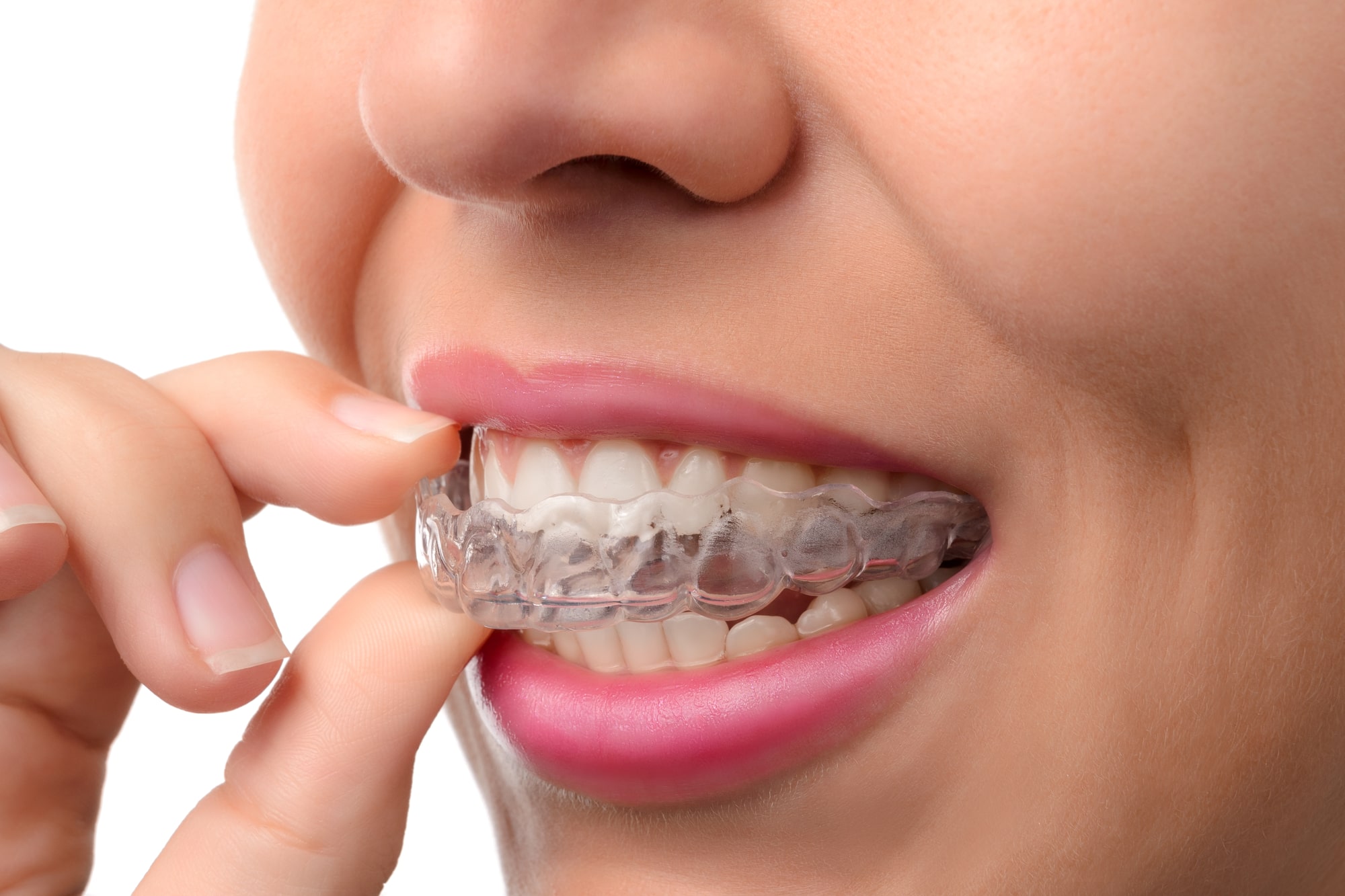 Today, the issue of having crowded or crooked teeth can be solved under orthodontics services. One of the most common ways to solve this problem is by getting braces to straighten the teeth. Orthodontic technology offers Invisalign braces as well. These are plastic and clear hard plastic caps that are fitted on your teeth. After a few months, just like braces, they need to be adjusted as your teeth continue to align. Invisalign is most preferred by adults because they are comfortable and invisible. This means you will not worry about how you smile or talk to people.
How does Invisalign Operate?
It is important to know how Invisalign works before opting for it. The dentist is able to create the Invisalign caps that will fit your mouth and teeth. This is why you need an x-ray and prior assessment to determine the size of your mouth and teeth. The customized Invisalign are kept in your teeth to straighten them. You will need a doctor's visit after a few months to readjust the caps to continue aligning your teeth. Once the treatment is over, which can take around 6 months, your teeth become straightened and you can smile comfortably.
Advantages of Invisalign Braces?
Comfortable
They are comfortable to wear because they have brackets or wires. You will not worry about getting painful cuts or sores in your mouth during the first installation. For wires, you will experience pain in the mouth until you get used to them. The Invisalign is smooth and does not have a sharp edge so it does not irritate you.
Attractive
Unlike braces that have wires and brackets, Invisalign is clear and less noticeable. Most people hardly notice Invisalign because they appear like normal teeth. You will not need to be too self-conscious when smiling and talking to people.
Convenient
You do not need to have metal braces that make Invisalign convenient. The Invisalign are readily available and you can get time whenever you are ready. Unavailability of teeth straightening materials can make the process not convenient.
Removable
This means that you can remove the aligners when you want to eat or brush your teeth. With braces, they can not be removed until the straightening period is complete. Invisalign helps you to practice oral hygiene and reduces the risk of getting gum diseases. You will not worry about food that gets stuck in between the braces since the Invisalign can be removed and placed back.
Minimal Maintenance
The Invisalign can change color as you continue using them but you can easily whiten them with a toothbrush, water, and a bleaching agent. Scrubbing them for few minutes will remove all stains which makes it easy to maintain cleanliness and hygiene.
Customized
Unlike the braces and wires that need to be tightened, Invisalign is only removed and you are given another aligner. The treatment process has fewer doctor's appointments and you will spend less time when you visit. If you have a busy schedule, Invisalign is the best option for you.
Disadvantages of Invisalign Braces?
Expensive
Invisalign can be costly compared to the braces. Invisalign may not be covered under dental insurance, which pays you will have to incur the entire cost. Therefore, it needs proper financial planning to get these aligners. It is advisable that you visit a dentist and get all the details including the entire cost to plan yourself.
You need to wear them 22 hours every day
You only have two hours to remove the aligners and put them back. The two hours are when you want to eat or when you want to clean the aligners. Any other time, you need to have the Invisalign on.
Slight Tooth Discomfort
When you get new aligners, you may feel uncomfortable for some days then get used to them. Sometimes you may need to get a pain reliever when given a new set of the aligners.
It can be inconvenient
It can be inconvenient when you have to remove the aligners when eating. So, when you go out on a date, it might be embarrassing to remove them and put them back after eating. You need to brush your teeth after eating before you put the aligners back. This makes it cumbersome.