About Dental Singapore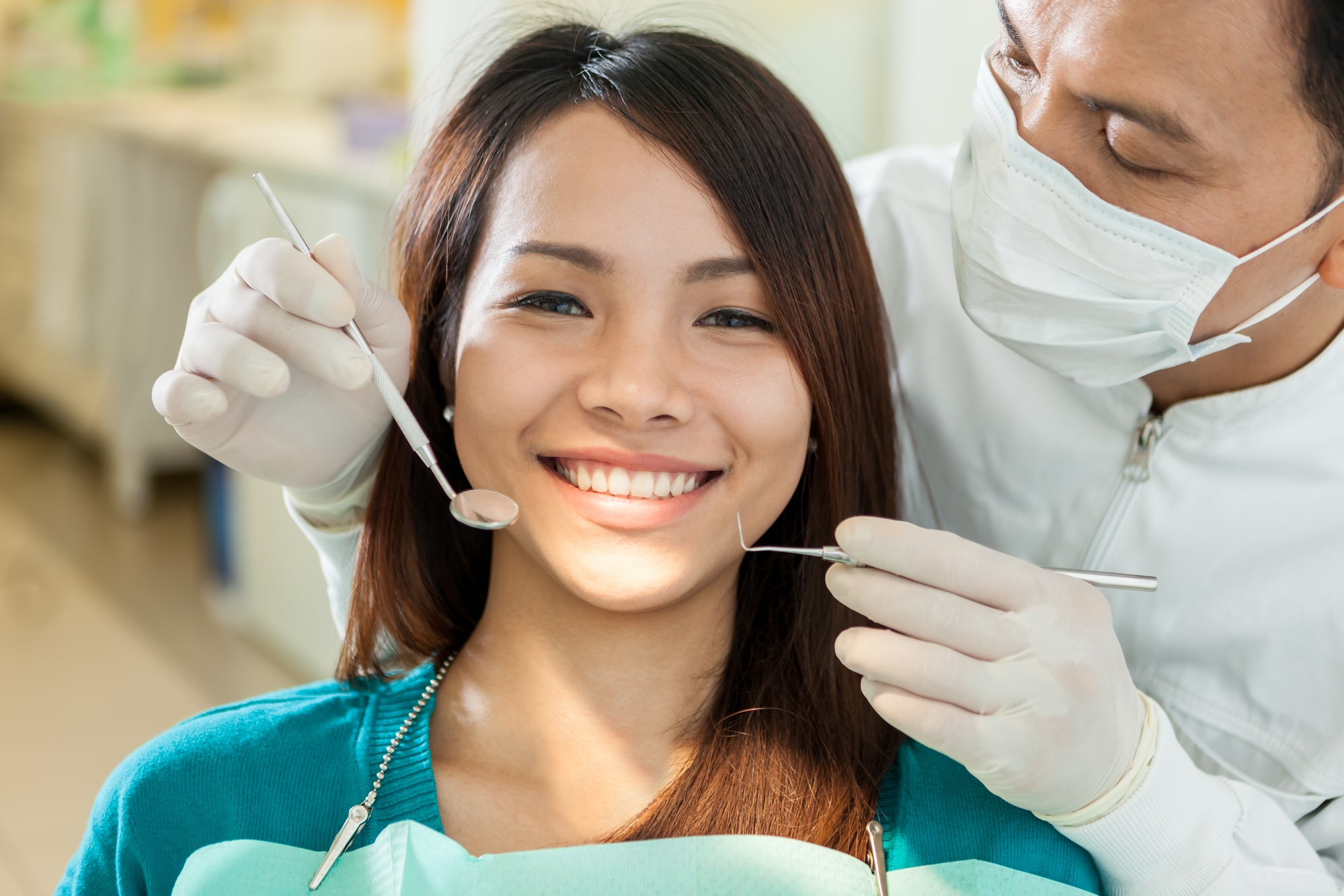 Dental Singapore is your go-to dental care clinic for general dentistry, cosmetic dentistry, children dentistry, oral surgery, restorative dentistry, implantology, orthodontics, maxillofacial, prosthodontics, and periodontics in Singapore.
 We value quality and long-term solutions for your dental care. We have trained, experienced and licensed dentists who have the capacity to handle different dental care treatment methods. Our team members are certified to provide medical treatment and surgery. We have lab technicians because we believe it carrying out a diagnosis before treatment.
At Dental Singapore, we provide a wide range of dentistry services that solve different oral problems such as missing teeth, misaligned teeth, gum diseases, remove stubborn milk teeth, and provide education on how to take care of the teeth. Oral hygiene is important in having good health and a good smile. We cater to both children and adult dental care.
Our main goal is to satisfy our patients in every treatment process. We strive to see our clients give a better smile and improve their chewing ability. We deliver the best results because our dentists are highly experienced in this field. In addition, we have the latest and suitable techniques and diagnosis technology.
At Dental Singapore you will find dentists who know their work and carry out treatment procedures carefully to minimize any risks of infections. During tooth surgery procedures, you are made comfortable and given medication to deal with the pain that comes after surgery. We understand that tooth surgery and implants are sensitive thus we aim at giving you the best dentistry services. We have follow-up appointments to monitor the healing process.
We emphasis on diagnosis before treatment then educate our patients on how to prevent dental diseases to preserve natural teeth. Natural teeth are worth saving. Diagnosis helps to choose the most effective treatment method for our patients for better results.